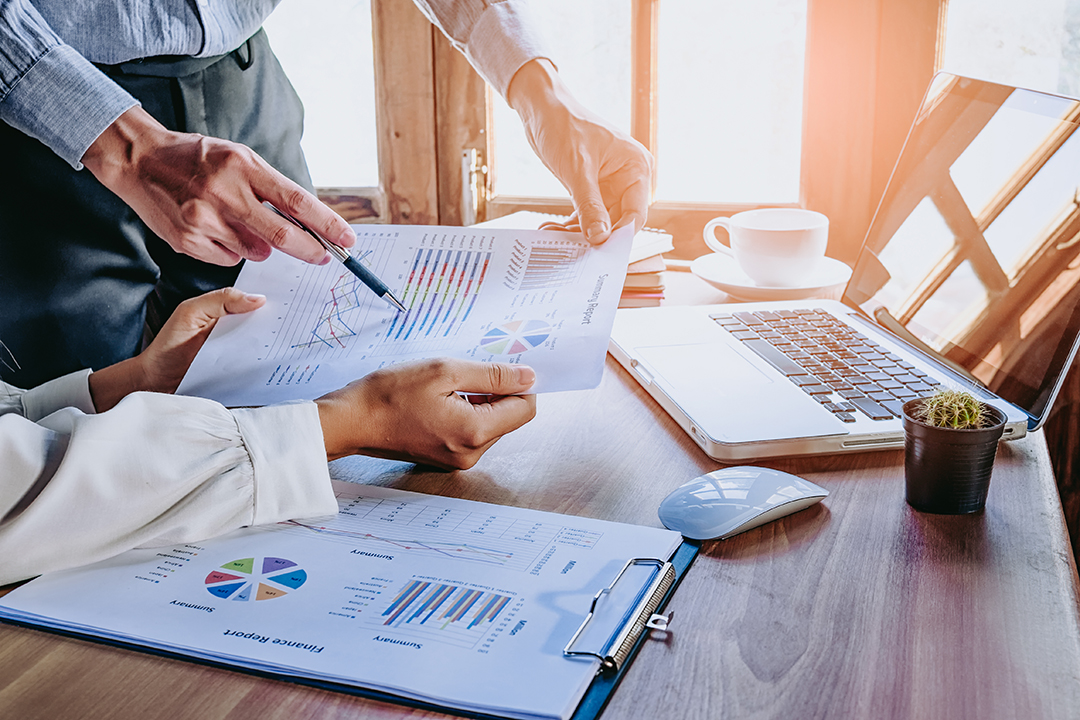 Industries
We work with clients of all different sizes in a variety of industries. From sole proprietors to large corporations, we are dedicated to meeting the needs of each of our clients. Below are a few of the industries that Boylston Powers Trago, LLC have experience working with:
Blank
Architecture & Engineering Firms
Boylston Hoffman, LLC works with both residential and commercial architecture firms and environmental, structural and civil engineering firms. We are able to help these companies in many ways including, but not limited to, tax preparation and tax planning.
Construction
We work with numerous residential and commercial construction companies and developers of all sizes. We have extensive experience working with companies in the construction industry.
Law Firms
Our firm works closely with law firms including firms who practice general law and specialized law. We have been able to help many of our law firms with bookkeeping, write-up work and assistance with QuickBooks.
Investment & Financial Services
Boylston Hoffman, LLC has experience working with various insurance companies, consulting firms, independent consultants and other financial institutions. We are able to work with firms of all sizes. In addition to our more traditional services, we are also able to offer these companies specialized advisory services.
Medical Practices
Our firm has served the medical community for many years. We have worked with a wide variety of medical practices including, but not limited to, pediatricians, plastic and general surgeons, podiatrists and general practices.
Not-for-profit
Charitable organizations, private foundations and community organizations are just a few of the not-for-profit organizations that we have worked with. We have been able to help these organizations with tax filings and financial statement services.
Real Estate
Real estate investors and developers are one of our largest group of clients. We are able to help these companies with planning and advisory services as well as the traditional tax preparation.
Retail & Service Franchises
We work with various retail, health & wellness and services franchises, and understand the unique challenges that such businesses face.
Veterinary Practices
We bring value to our clients in the breeding services and vet clinics by providing advisory and planning services along with federal, state and local tax preparation.
Wholesalers & Retailers
Boylston Hoffman, LLC works with various food wholesale, baking supply companies and manufacturers of all sizes.