Providing Quality Accounting Services and Financial Guidance
Boylston Powers Trago, LLC provides quality, personalized accounting and financial guidance to individuals, partnerships, corporations, estates, and trusts. Our focus is primarily in the area of tax advisory and compliance services. We also provide business consulting services in a number of different areas.
While the majority of our clients are located in the greater Philadelphia area, we provide service to clients across the United States and in a number of foreign countries. Our commitment to excellence and technology allows for each client to receive the same exceptional quality of service.
Dedicated to Helping Our Clients Achieve Financial Viability
Our mission is to help our clients achieve and maintain current financial viability while taking a proactive approach to reaching future goals. This requires open communication to gain an understanding of our clients' needs through research and sound analysis. We are dedicated to meeting these goals with high standards of excellence and professionalism.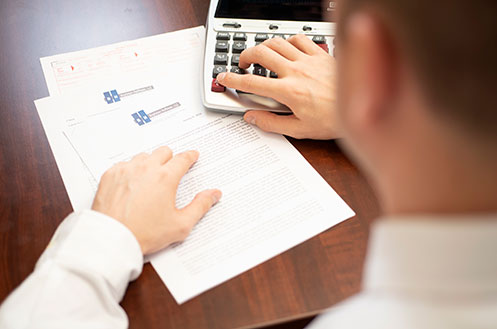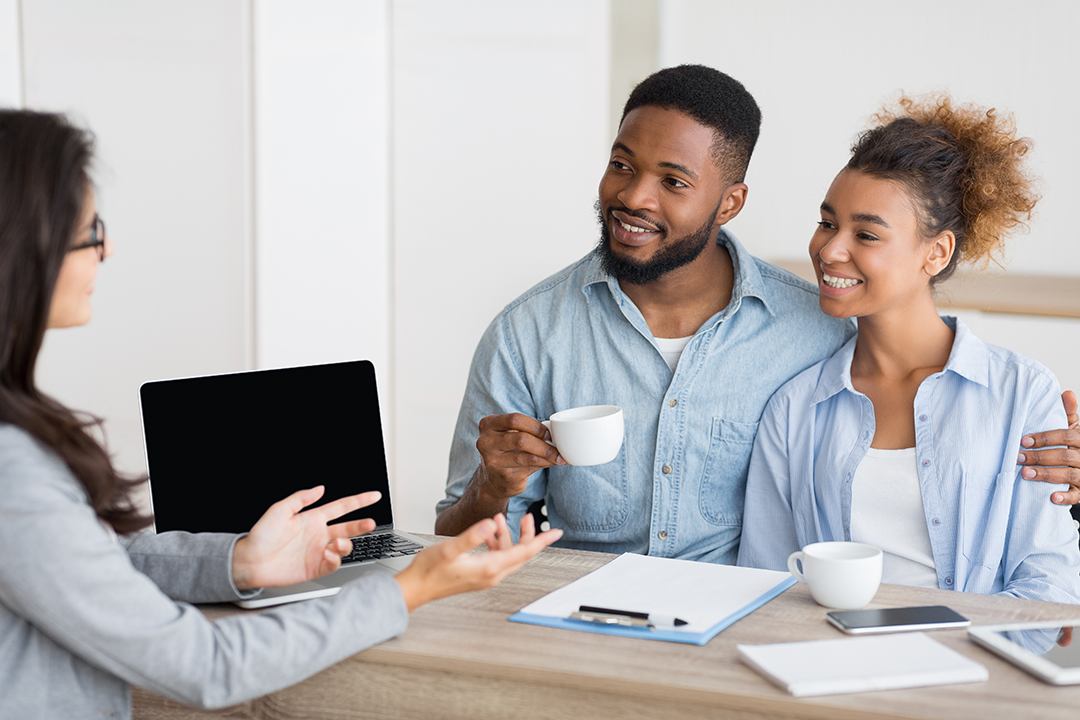 Offering Quality Service in a Timely Manner
We recognize that continuity with those that provide services to you is very important. Accordingly we invest heavily in our staff's training and advancement.
A major objective of our firm is to provide clients with the highest quality of service in a timely manner. Our dedication to hard work has earned us the respect of the business and financial community in and around the area. We believe this to be a direct reflection of our talent and responsiveness to our client base.